Finishes
You can choose from a variety of finishes to complement the age and style of your home and match in with existing décor.
Refreshingly, you're not tied into a fixed finish: we can change the edge/surface on all our domestic stones to suit your preference.
Take a look below at the different ways natural stone can be finished to create specific effects.
If you have any questions, don't hesitate to contact us or you might find the answer here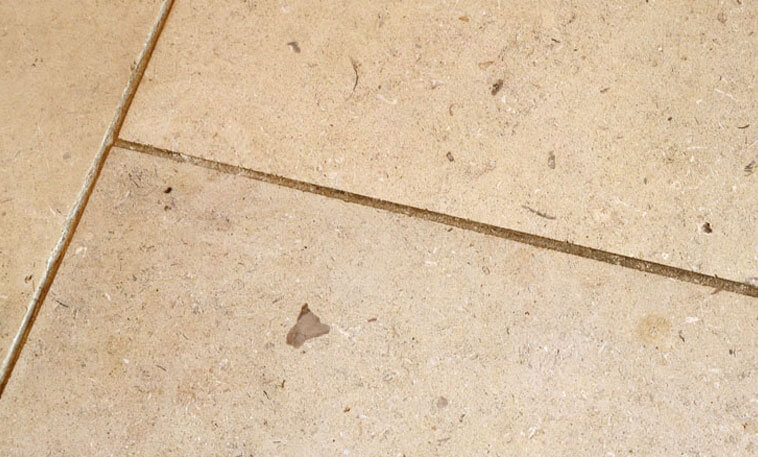 Honed Finish
This is a flat classic, easily maintained finish suitable for almost every application throughout your home as well as for commercial buildings.
Old English Antique
Discover a newly developed technique that mimics a heavily trafficked reclaimed limestone floor. Again, this finish is particularly suitable for farmhouses, cottages, old rectories and barn conversions.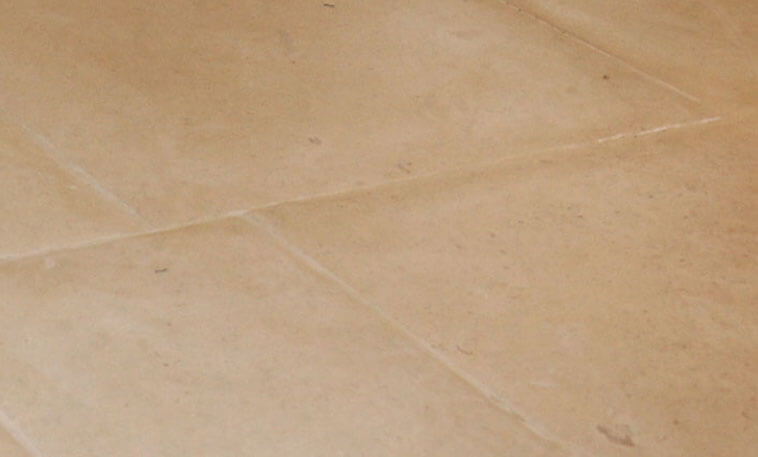 Pillowed Aged Finish
This finish replicates the stone floors of old, by hand machining the edges to give the authentic look of weathered flagstone floors. It's an ideal application for farmhouses, cottages, old rectories and barn conversions.
Tumbled
This effect is achieved by gently distressing the stone's edges and face – offering an aged appearance while maintaining a practical stone floor.
Distressed
Choose this finish if you're looking for a style full of warmth and character. Newly quarried stone is carefully and professionally aged to give a naturally weathered appearance. Although it's popular with traditional buildings including farmhouses, cottages, rectories and barn conversions, it's also completely at home with modern environments where its smooth surface and gently rounded edges will be in perfect harmony.
Brushed
For a softer finish, you might prefer a brushed effect. This is achieved by brushing the top of the stones resulting in a more rustic appearance and a textured surface that mimics the effect of ageing – many people prefer this to a smooth surface as it can be more resilient to marks and scratches. It gives especially good results in period properties.