From now until the end of October you can enjoy 10% off when you order stones from some of our favourite ranges for inside and outside your home.
Included in the sale are carefully selected world stones as well as our own locally quarried Lincolnshire limestone. We've chosen four popular ranges perfect for outdoor paving and patios and four that will bring timeless beauty to bathrooms, kitchens and living rooms. There's a stone for every home (and garden!).
---
Cool in summer, warm in winter
Did you know that natural stone is a great conductor of heat and will adjust to the temperature of your room? It'll keep your home nice and cool in summer as well as working beautifully with underfloor heating in the winter for a cosy feel.
You'll have no worries about installation, either – we're experts at making sure your new floor lasts a lifetime with the right sealing and maintenance. If you're looking for a traditional style to suit an older property, why not consider an aged finish? This type of stone feels right at home in traditional farmhouses, rustic properties and barn conversions. The sleek, polished lines of honed limestones and sandstones are especially suited to modern houses.
Let's take a quick look at all the stones included in our autumn flooring sale:
---
Heritage Ash
Heritage Ash is a stunning solid grey stone with enduring appeal, finished with a subtle riven surface and hand tumbled edges.
---
Heritage Minster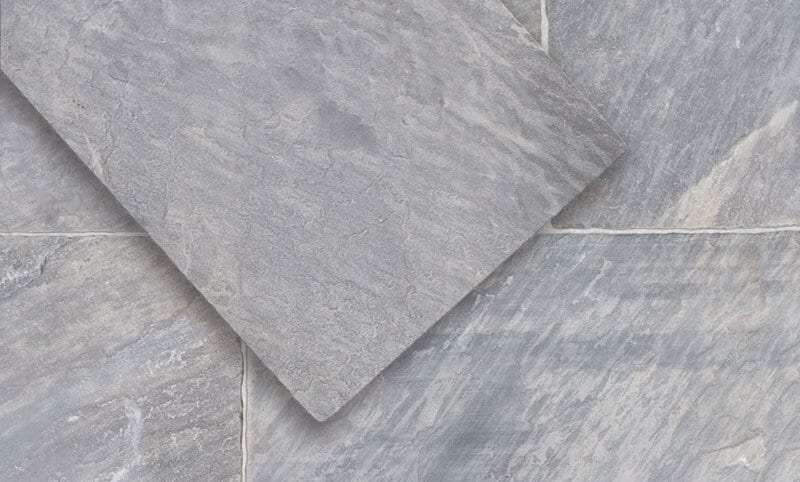 Aged to replicate church floors, Heritage Minster is a nostalgic dark stone with a riven face and tumbled edges – a popular alternative to York stone.
---
Farleigh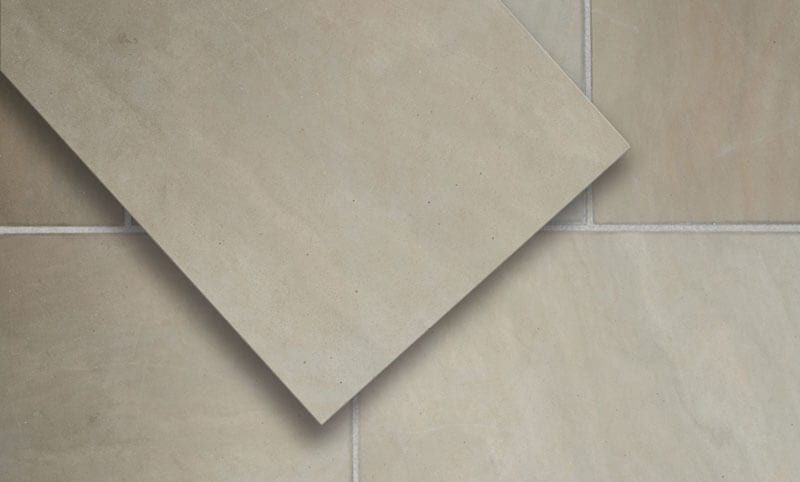 Farleigh is a super stylish sawn sandstone fusing earthy greens and browns with honed, straight edges for a very contemporary look.
---
Whitton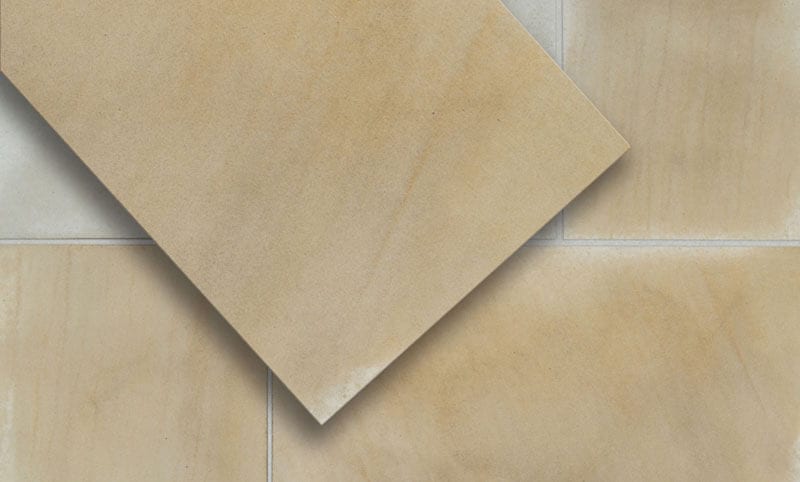 Gently sandblasted and shot through with light cream, soft green and yellow, the honed appearance of Whitton sandstone is perfect for contemporary designs.
---
Lima Cream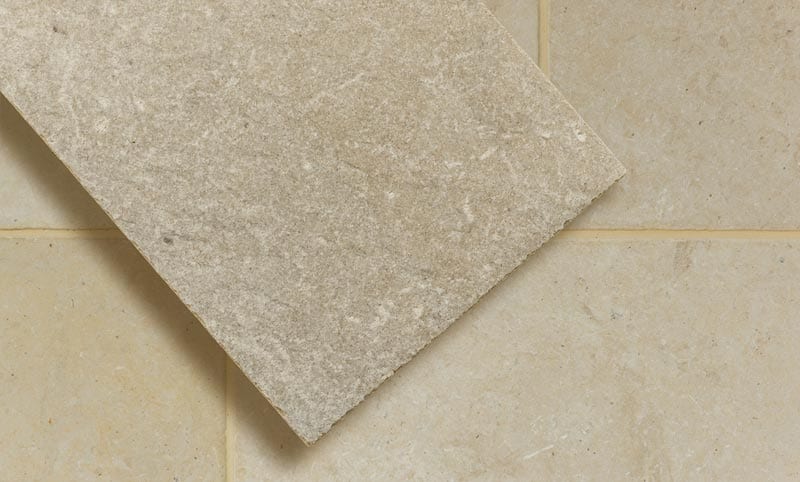 The lightly tumbled edges and fusion of rich and soft creams make Lima Cream perfect for both walls and floors. Sourced in Tunisia, it will bring a touch of Mediterranean appeal to your home.
---
Atom Grey
Again originating in Tunisia, Atom Grey combines soft shades of grey and light blue with gently tumbled edges for timeless appeal.
---
Marina White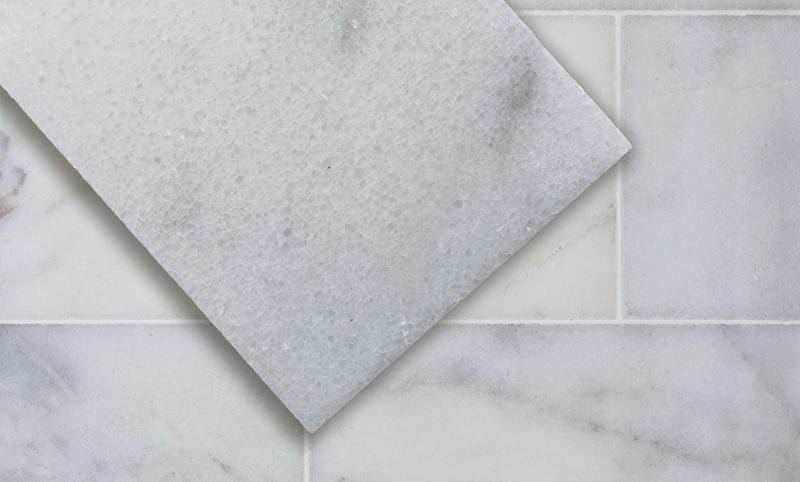 Perfect for bathrooms, the citrus inspired tones of Marina White infused with black markings and finished with straight edges turn this marble into a true Turkish delight.
---
Ottoman Grey
If you prefer a darker colour, Ottoman Grey offers enigmatic shades of grey with black silt swirls and contrasting straight edges.
---
So now all you have to do is choose your favourite! This offer will only run until the end of October so don't leave it too long!
For inspiration, why not take a look at our Gallery? You could always book an appointment at our newly refurbished showroom or request a sample to help you match the right colour to your existing décor.
For more information, help and advice, call our friendly team on 01780 740970.