Our Lincolnshire limestone flooring has been finding it's way into the Cotswolds more recently and the reasons for that is this:-
The similarity between Lincolnshire stone and Cotswold stone is vast both were formed from the Jurassic period both are famous limestones for there use in notable landmark buildings throughout the world. Both are cream limestone as seen below.
Cotswold stone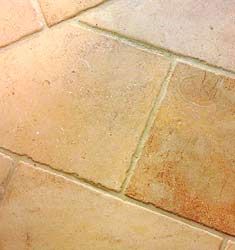 Lincolnshire stone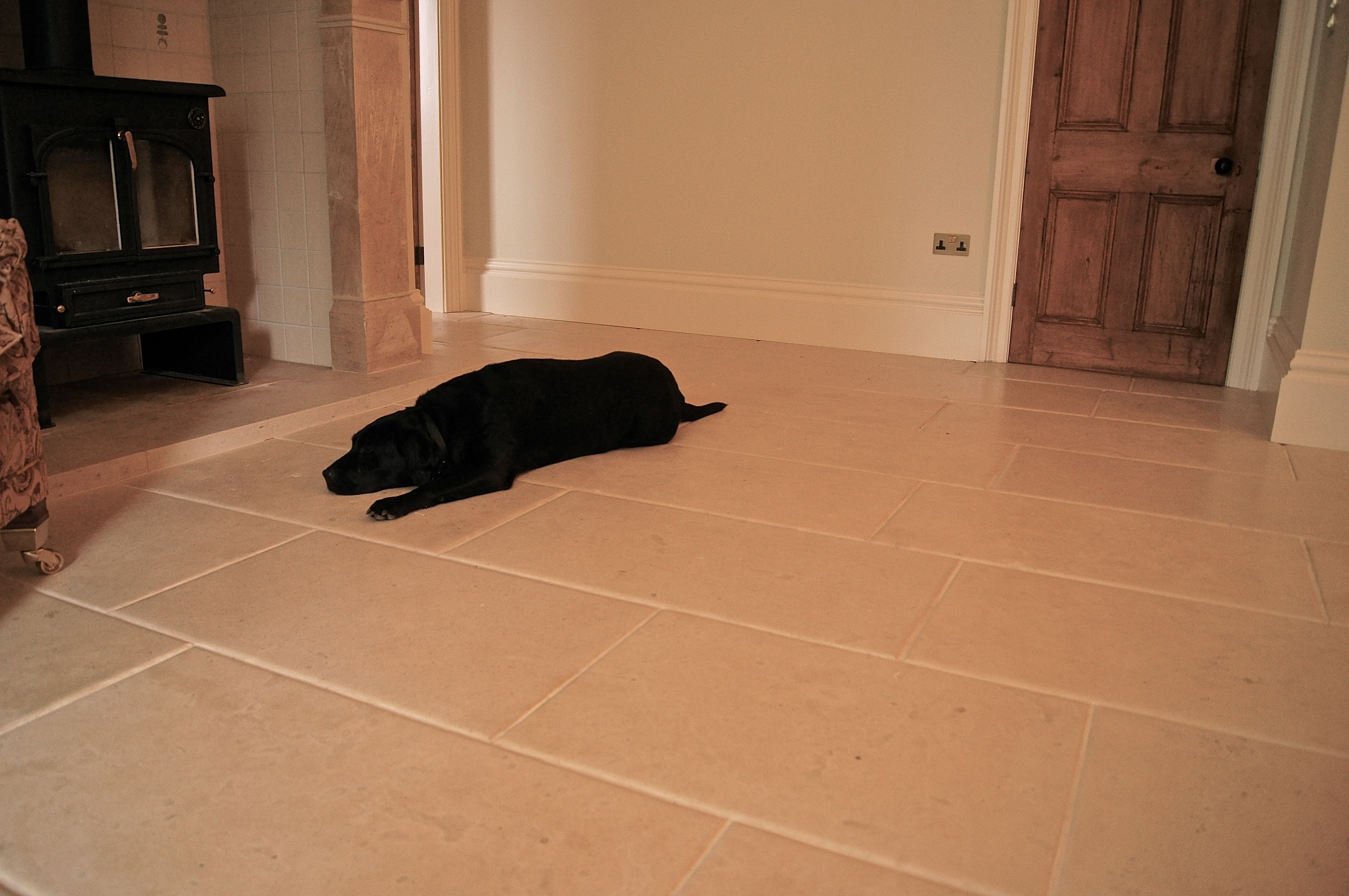 The stones begin to differ when you begin to compare the two in terms of use for limestone flooring, Cotswold stone tends to be much more open grained not making it ideal for heavily trafficked areas and kitchen flooring. Lincolnshire stone on the other hand is tighter grained and much more hard-wearing making it much more low maintenance as a stone floor.
Also Cotswold tends to be thicker (25-30mm stone) due to it's softness making it more expensive whereas Lincolnshire is calibrated to 20mm stone as it is much stronger. All of these things combined make for a great enviroment and eco-friendly limestone alternative to Cotswold stone that is seeing our Lincolnshire stones promoted more and more by interior designers, architects and building contractors not only in the Cotswolds but nationwide.
If you are building or currently restoring a family home and need some further information, please do not hesitate in contacting Lincolnshire Limestone Flooring on 01780 740970 or by using the contact form here.