Cambridge has long enjoyed a famous and historical relationship with indigenous stones beginning in the 15th century with the Lincolnshire Oolite's including Ketton stone, Clipsham stone and Weldon stone.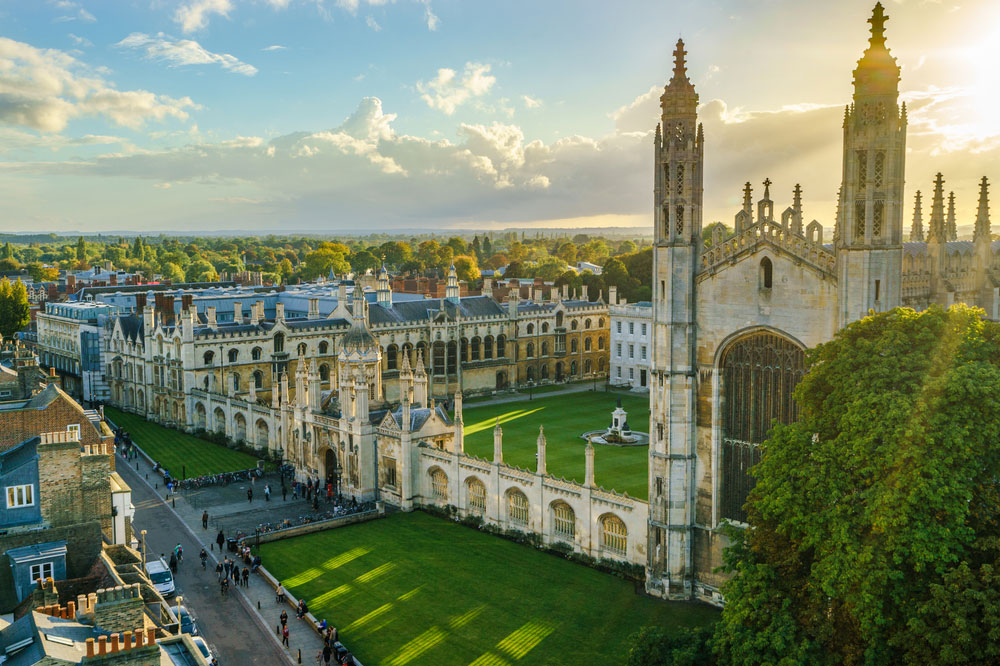 Yorkshire Magnesium limestone was drafted in for developing Kings College between 1446-61. The 18th century brought an influx of Portland stone to Cambridge which was briefly favoured to the creamy Lincolnshire oolite's and was shipped from the south-coast as by this time shipping had improved greatly.
By the 19th century railway brought Bath stone and Ancaster stone into the city favoured by Victorian builders and restorers.
This long standing affiliation Cambridge has with limestone has remained through the centuries and our products remain highly popular and desirable to this day in both the city itself and surrounding villages.
We quarry our limestone locally and so it is most eco-friendly and ethical limestone's available in the UK today, for more details click here.
If you are building or currently restoring a family home and need some further information, please do not hesitate in contacting Lincolnshire Limestone Flooring on 01780 740970 or by using the contact form here.